Creative Upholstery offers outstanding upholstery and total interior solutions for the home or modern business.
---
We have a huge range of experience in creating stunning interior experiences for a range of clubs, pubs and restaurants. From fixed seating to bar stools we can offer a solution that will leave you delighted and your customers amazed.
Over the years, we've worked with a wide range of clients. We're sure that you'll be impressed with out work. Why not have a look at our portfolio to see the results for yourself?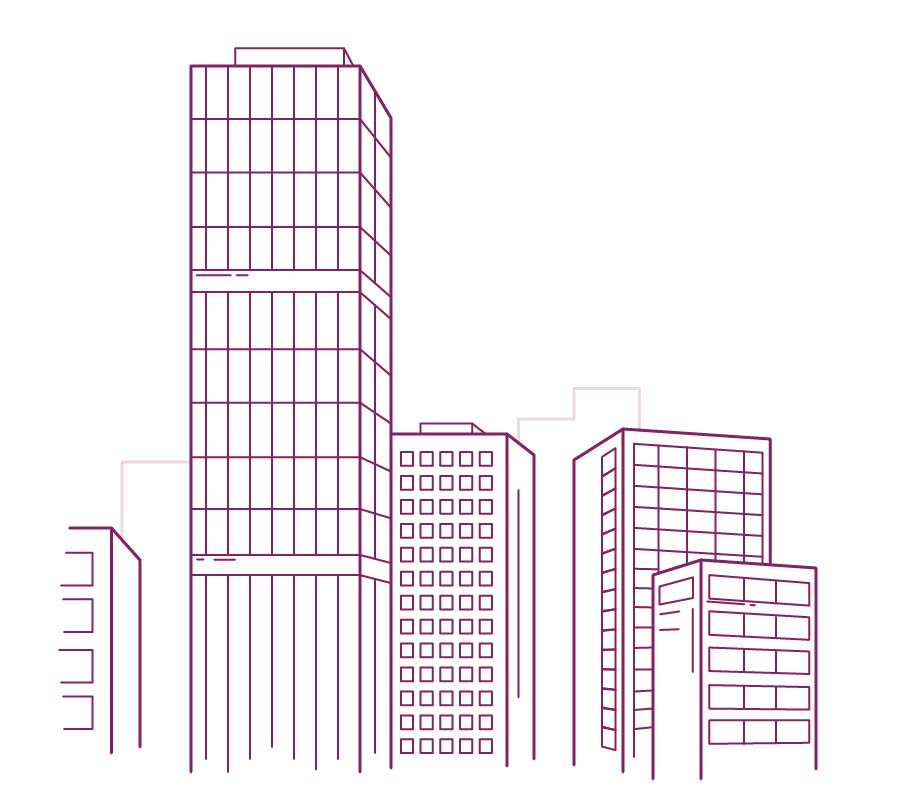 Commercial Clients
---
No matter what your business, whether you own a rustic local pub or a contemporary restaurant, we're able to provide you with a commercial upholstery service that will meet your standards and match your style ideas.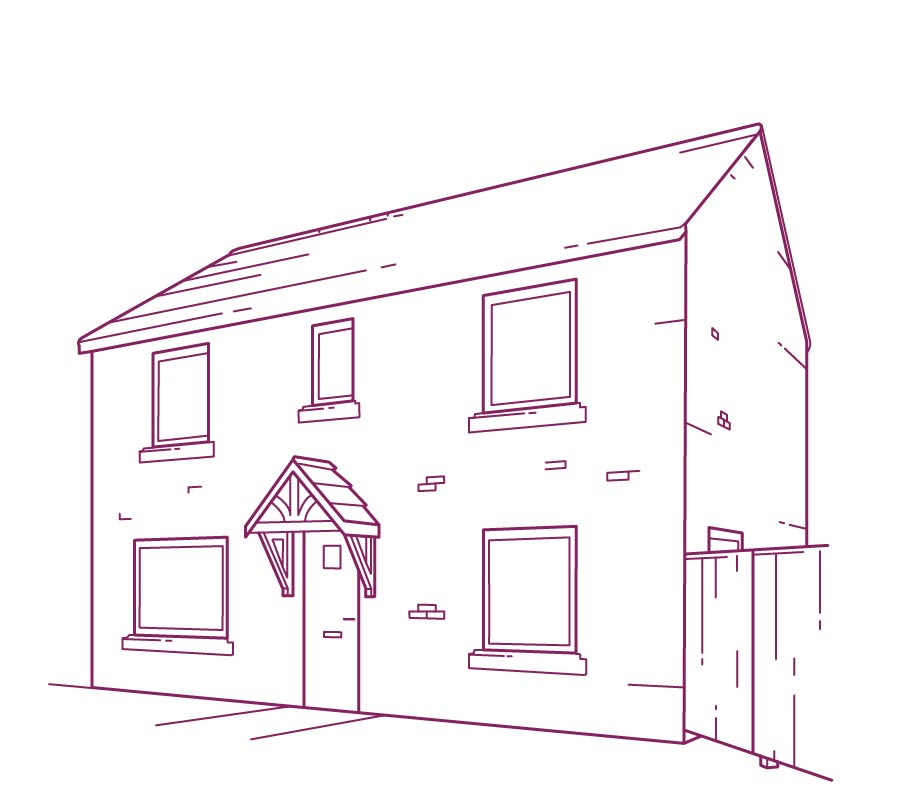 Domestic Clients
---
With our domestic upholstery service you don't need to replace the furniture you love, we'll give new life to your old favourites whilst ensuring your upholstered furniture feels as luxurious as it looks.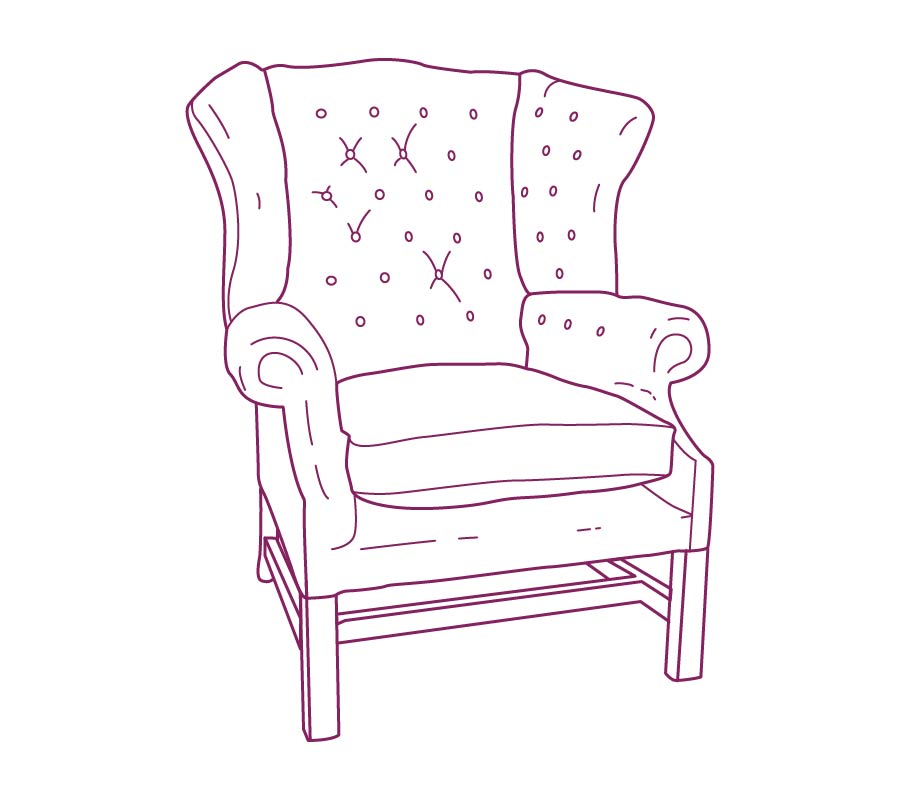 Upholstered armchairs are not only really comfy but they are also a great way for you to bring wonderful fabrics into your home, pub or hotel.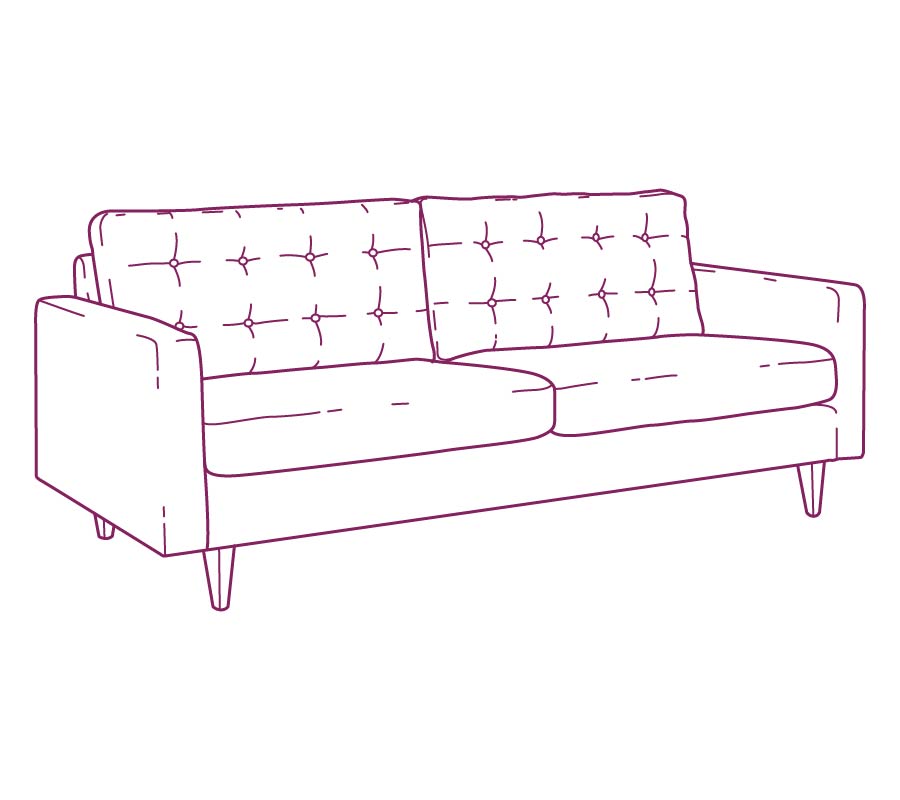 Our experienced team will ensure your upholstered sofa feels as luxurious as it looks, so your beloved sofa can be enjoyed for another lifetime.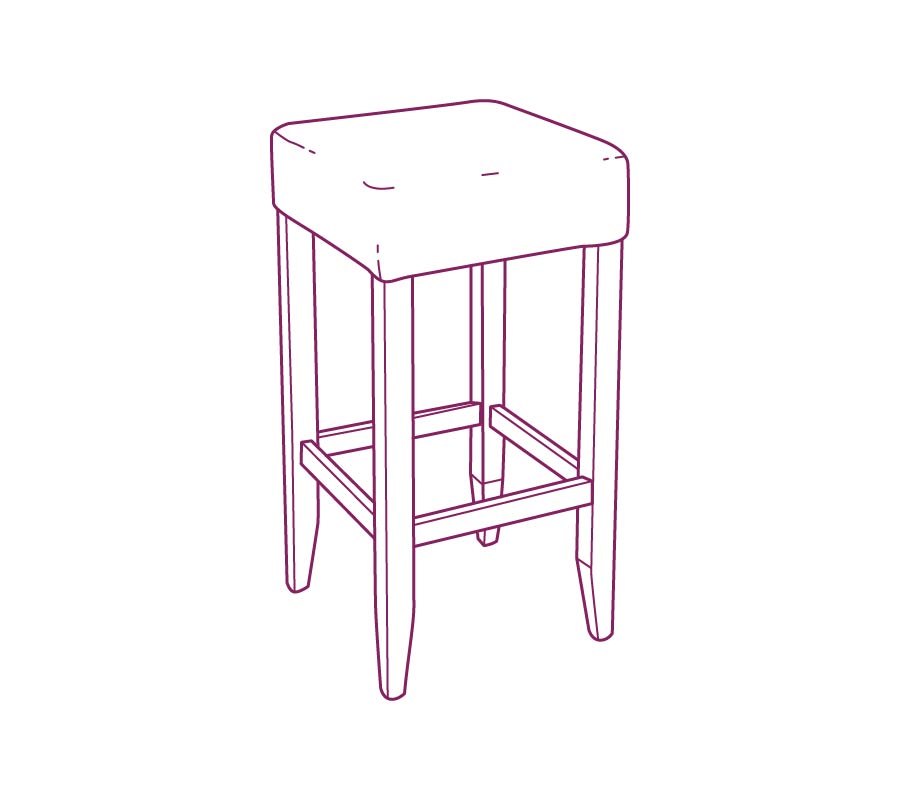 For putting your feet up at the end of the day, or for extra storage, our upholstered footstools can be custom-made just for you.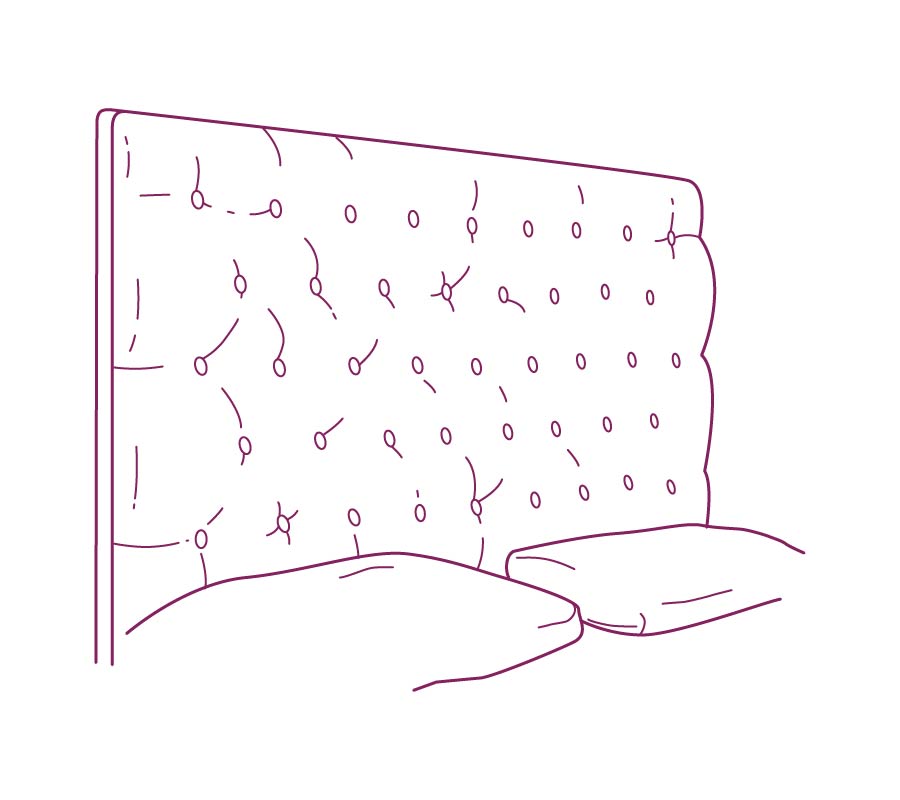 Our upholstered headboards come in various shapes, styles, textures and colours, perfectly suited to meet your individual style and tastes.
About Creative Upholstery
Creative Upholstery began life in 1989 as a small one man operation (then known as S.A Milne Upholstery) run by the managing director Scott Milne. As business took off Scott moved from taking on antique upholstery to larger commercial jobs.
As market demand grew for quality commercial upholstery so Creative Upholstery grew too, moving to larger and larger premises and taking on increasing numbers of staff.
Now the company services a huge number of large clubs and commercial premises ranging from the North of Scotland to the English Midlands. We are still loyal to our customers in the antique trade and the domestic market, and we do our upmost to meet their needs.